Accreditations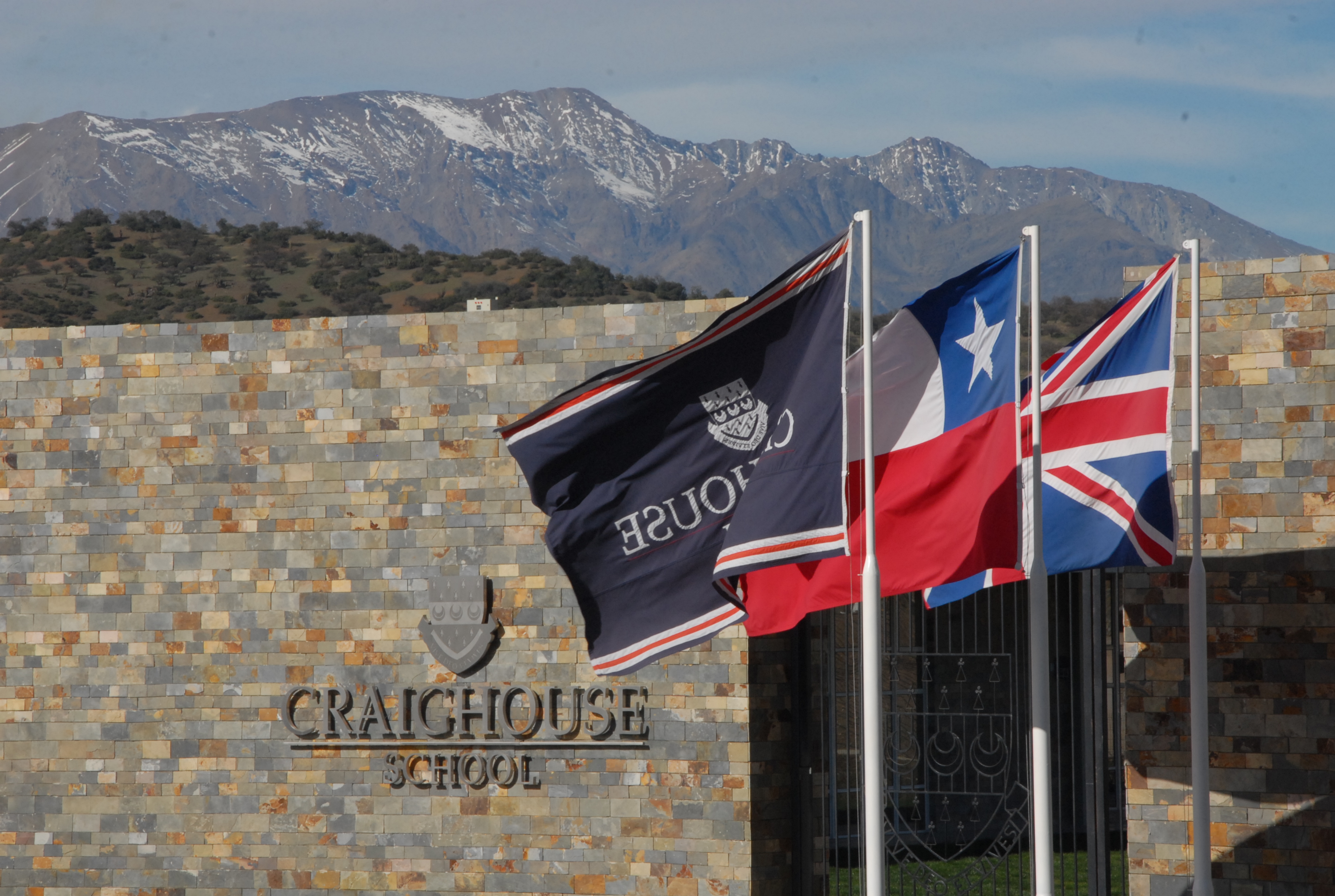 - In 1991, the school received authorization to implement the Diploma Programme. As from 2008 Craighouse School is a Full IB School.
- It is founding member of the Association of British School of Chile - ABSCH.
- It is founding an active member of the Latin American Head's Conference - LAHC.
- Round Square School member.