COBS & COGS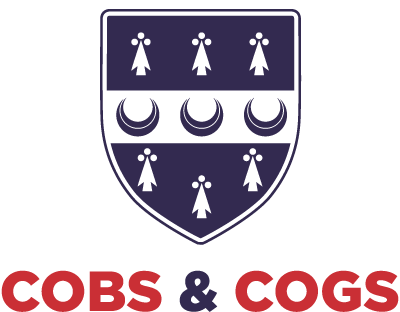 COBS & COGS is a sports club founded in 1972 by Craighouse School alumni, initially to practice rugby. In 1978, when the school became coeducational, after the first female pupils graduated, women and field hockey joined the club.
Although at some stage football was also incorporated, today our club focuses solely on rugby and hockey, developed at adult, youth and junior levels. We are members of the Chilean Rugby Federation (Chile Rugby), the Santiago Rugby Association (ARUSA), and the Chilean Hockey Federation (Fehoch).
Today, our registered players, together with their families, totals approximately two thousand people, all of whom share the club's values—family, team spirit, and passion—in an atmosphere that promotes both recreation and the achievement of competitive sporting objectives.