Work with us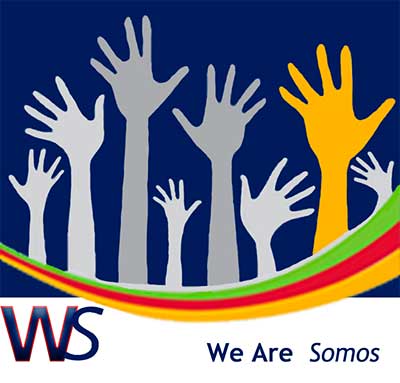 We are a bilingual, co-educational school with Chilean and British traditions. We warmly welcome families, value open-mindedness, appreciate cultural and religious diversity, and promote teamwork.
Our Educational Project fully integrates the academic and formative areas so that each pupil reaches his/her full potential as a person. In its Academic Area, the school has an extensive academic curriculum that includes all contents established by the Ministry of Education, as well as the three International Baccalaureate Organisation programmes: the Primary Years Programme (PYP), the Middle Years Programme (MYP) and the Diploma Programme (DP). By means of our Craighouse School Curriculum, in place from Play Group to Year 12, we seek to identify, facilitate and develop each pupil's full potential.
Our Formative Area, based on the Craighouse School values, is developed through an extensive curriculum throughout our pupils' school life. We aim to form upright, honest, proactive people who can make their environment a better place.
Craighouse School is part of the Chilean Educational System and has been recognised by the Ministry of Education as a cooperative, through the Decree 19,335 of December 5th, 1961.

It began its affiliation with the International Baccalaureate in 1991 when the school became authorised to implement the Diploma Programme. As of 2008, Craighouse School is a Full IB Continuum School (www.ibo.org). It is a founding member of the Association of British Schools of Chile – ABSCH (www.absch.cl), and of the Latin American Head's Conference – LAHC (www.lahc.net). It is also a Round Square School (https://www.roundsquare.org/)