Creativity, activity, service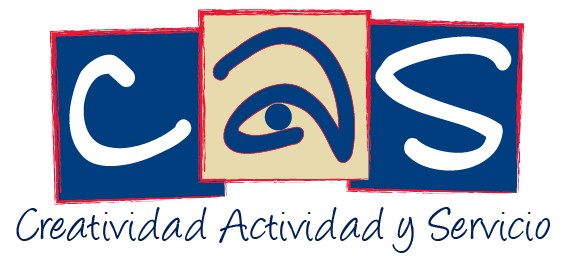 Creativity, activity, service (CAS) is one of the three essential elements that every student must complete as part of the Diploma Programme (DP). At Craighouse School, CAS is a fundamental part of the Social Service and Experiential Learning area.
How is CAS structured?
The three strands of CAS, which are often interwoven with particular activities, are characterized as follows:
Creativity – arts, and other experiences that involve creative thinking.
Activity – physical exertion contributing to a healthy lifestyle, complementing academic work - elsewhere in the DP.
Service – an unpaid and voluntary exchange that has a learning benefit for the student. The rights, dignity and autonomy of all those involved are respected.
In order to demonstrate these concepts, students are required to undertake a CAS Project. The project challenges students to:
show initiative
demonstrate perseverance
develop skills such as collaboration, problem solving and decision making.

What is the significance of CAS?
CAS enables students to enhance their personal and interpersonal development by learning through experience. It provides opportunities for self-determination and collaboration with others, fostering a sense of accomplishment and enjoyment from their work. At the same time, CAS is an important counterbalance to the academic pressures of the DP.
Steps before getting to CAS
The PYP Programme provides schools with a curriculum framework of essential elements — the knowledge, concepts, skills, attitudes, and action that young students need to equip them for successful lives, both now and in the future. Action, which is an expectation in the PYP that successful inquiry leads to responsible, thoughtful and appropriate action. In the MPY Programme action and service have always been shared values of the IB community. The MYP Students take action when they apply what they are learning in the classroom and beyond. IB learners strive to be caring members of the community who demonstrate a commitment to service—making a positive difference to the lives of others and to the environment. Finally, Creativity, Activity and Service (CAS) is a component of the DP core.
Source: http://www.ibo.org/en/programmes/diploma-programme/curriculum/creativity-action-and-service/ English text "steps before getting to CAS": by Dr Mimi Bick