Academic Area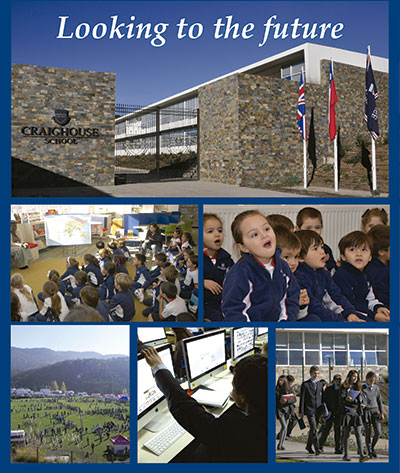 The Craighouse School curriculum, implemented from Playgroup to Year 12, seeks to identify, facilitate and develop each pupil's full potential.
The school takes on the challenge to aim for high academic standards in PSU, IB Diploma and SIMCE, respecting the individual differences of our families and each of their members.
Primary Years Programme (PYP)
Middle Years Programme (MYP)
Diploma Programme (DP)
This allows pupils to develop their knowledge, skills and talents in different areas, including math and science, arts and humanities, language, and sports.