Craighouse School Life Guide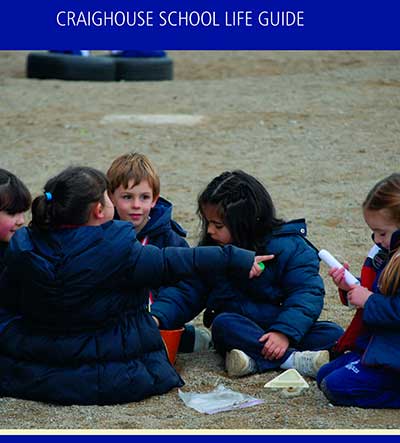 The presentation of the School Life Guide to teachers and parents in 2011 was an important milestone in the development of values. This official document replaces our Discipline Document, and its objective is to guide the Craighouse School Community in the creation of a positive school culture and environment, promoting the development of values.
The main changes of this guide have to do with moving from a heteronomous to an autonomous type of education from the point of view of values, as well as emphasising positive behaviours and promoting values that will allow our pupils to reach their full potential.

Coordinator of 'Convivencia Escolar' Mrs María Paz Saumann Molina
Educational Project
School Life Guide