Social service and experiential learning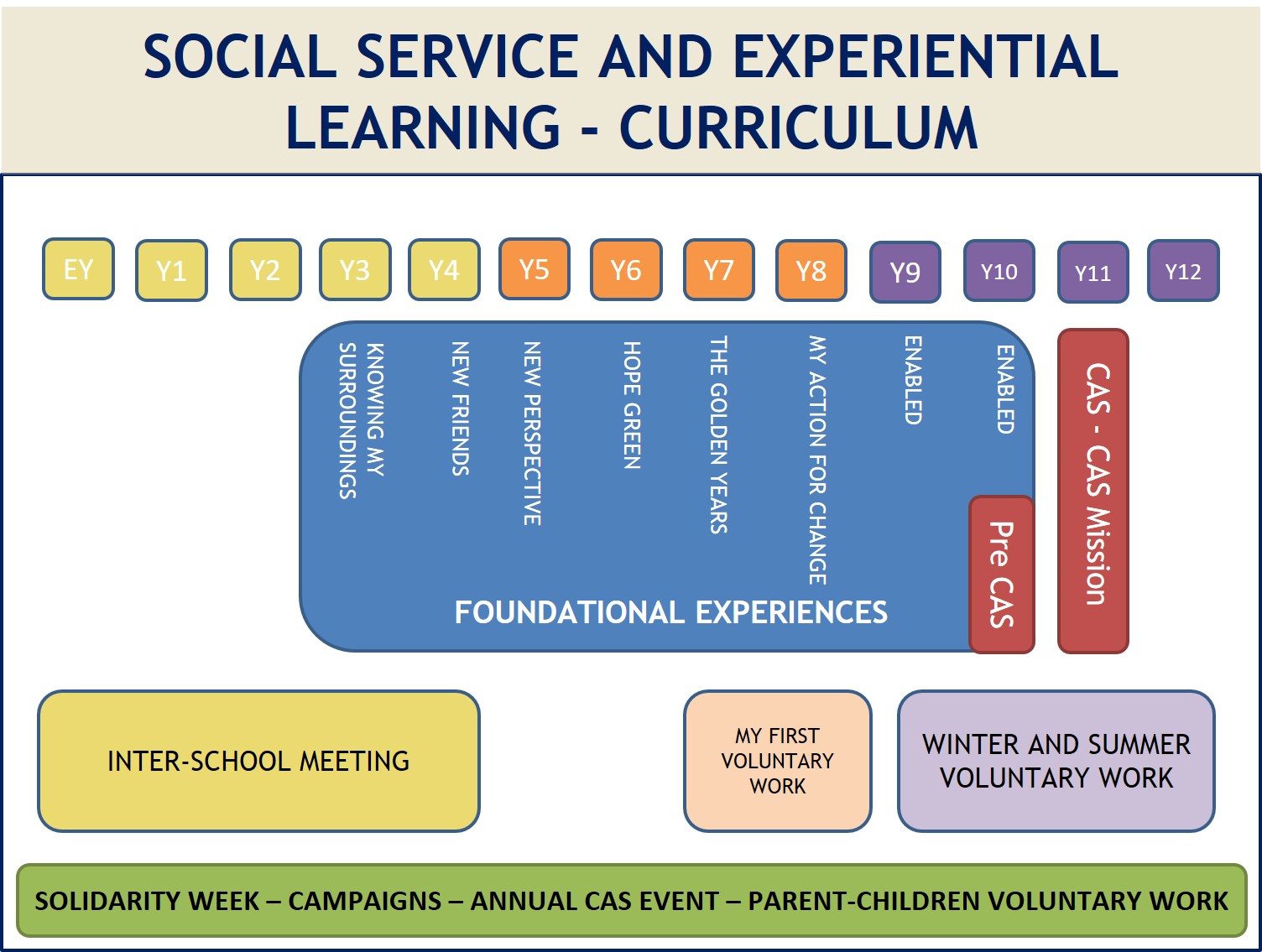 Our Educational Project challenges us to educate young people who can reach their full potential for a global benefit. As stated in our Educational Project, "we aspire not only for our pupils to be actively involved in their own learning and development, but also to become agents in the creation of a better world".
We articulate and provide the means for our students to make a contribution to the country and to the global world.
This involves creating experiences, reflections and actions that encourage our pupils to give their utmost to make a contribution to society. Craighouse School aims for its pupils to be educated for "the construction of citizenship, in order to contribute to and build a more just society".