Sports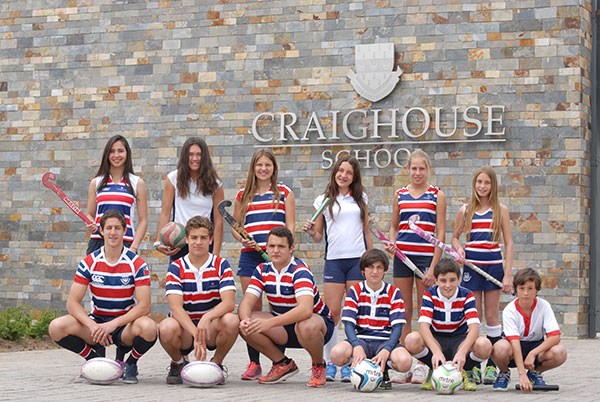 Craighouse regards physical education and sports as a fundamental aspect of our pupils' development.
Participation in sports has traditionally held a central place in the school's activities.
Under the careful guidance of responsible adults, competitive team sports are an excellent vehicle for cultivating and strengthening the values of honesty, effort and loyalty, as well as developing a sense of fair play and an understanding of teamwork.
The principal team sports at our school are Volleyball and Hockey (girls) and Football and Rugby (boys). Pupils also pupils participate in Athletics and Cross Country running. The school celebrates the accomplishments of students who participate in other sports activities.
Our school's sports teams enjoy opportunities to travel, play and compete within Chile, Latin America and also the United Kingdom. Craighouse often reciprocates by receiving visiting teams from other national, regional and international schools.